Description
A perfect gift for the
Nature lover
in your life
Whitetail Deer Head Necklace
with faceted ruby chalcedony, green peridot and caramel brown hessonite garnet gemstones.
with a pewter whitetail deer head pendants and copper spacers.
on a 18 inch stainless steel chain.  Pendant is 1.1/4 x 3/4 of an inch.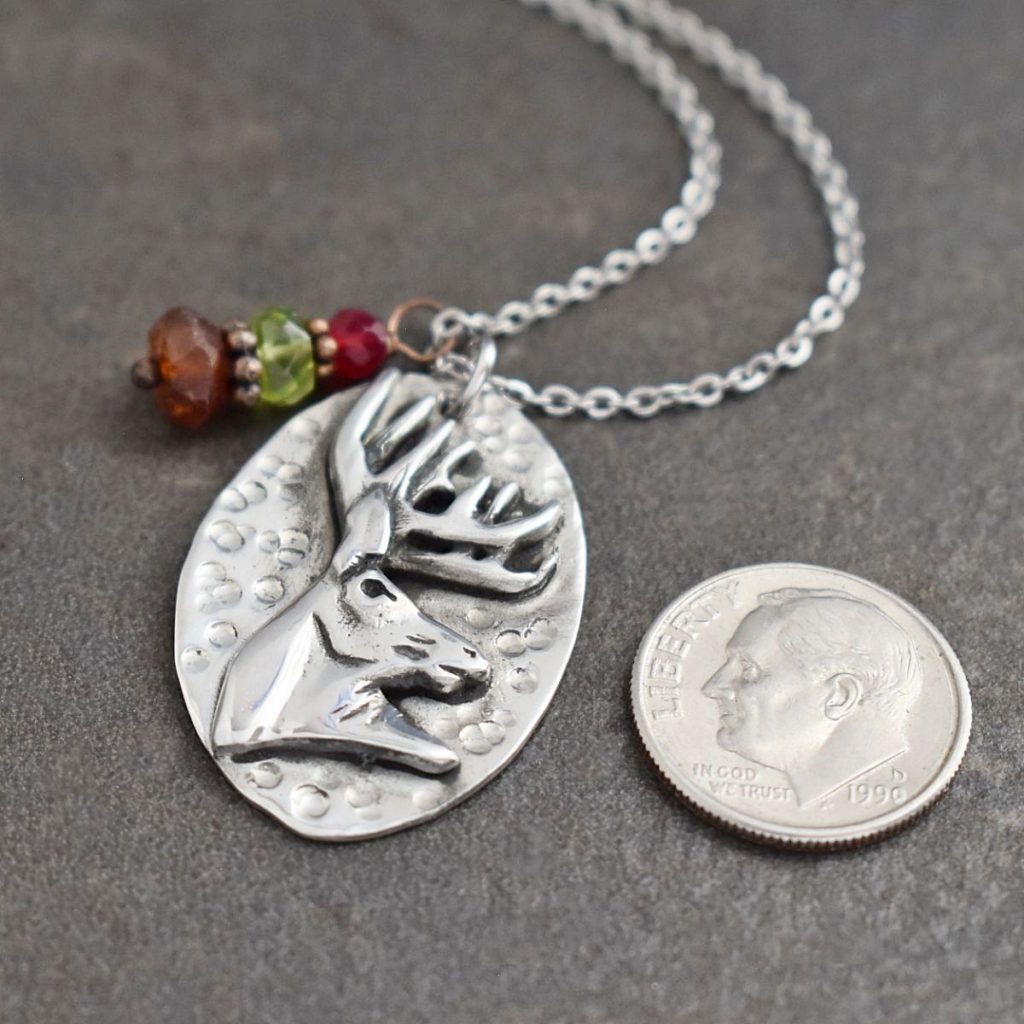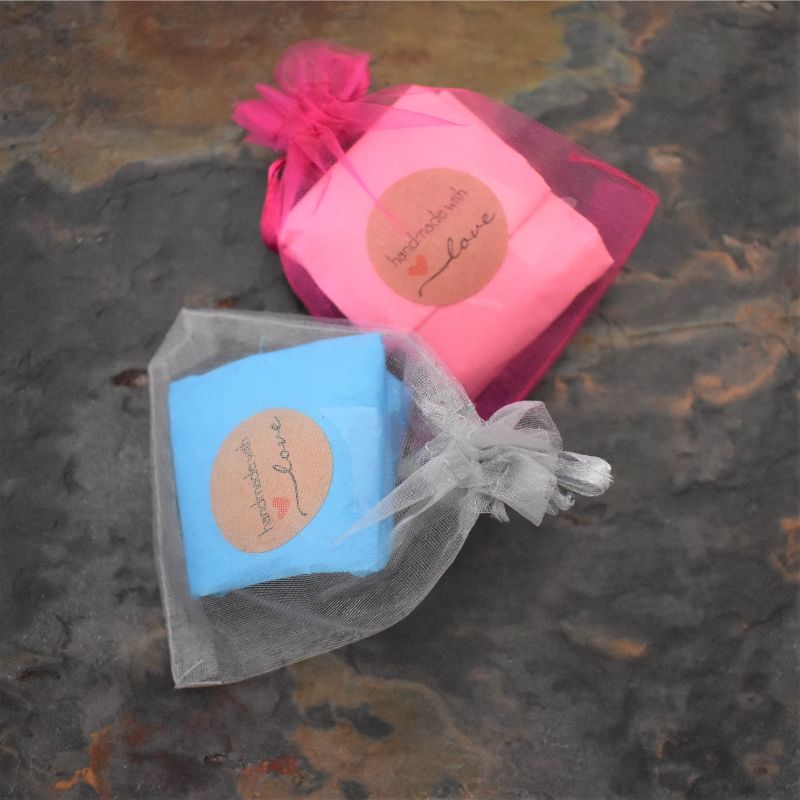 Packaged in a reusable jewelry gift bag
Get a 10% Discount Code!
By signing up you allow Wildharegems to use the information you provide on this form to be in touch with you and to provide updates and marketing.