You are why we do what we do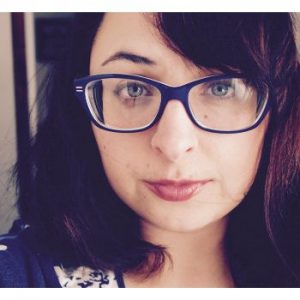 I am thrilled that everyone who uses our handmade wildlife jewelry knows they are getting an authentic Wild Hare Gems creation worthy of a true nature lover.

~Shaleah High
Wild Hare Gems
When I started Wild Hare Gems, I wanted to make handmade jewelry that shows a love of the outdoors and use natural stones to highlight the uniqueness of each piece. 
I also wanted to make sure there was something for everyone by keeping my prices as reasonable as possible. 
Uniqueness can be hard…
In a sea of mass produced jewelry it can be hard to show people why buying handmade has its advantages. As a rule it is easier to just be told by trends and influencers what to wear. Real stones don't always match exactly, the matrix is one-of-a-kind. Qrystal, glass and treated stones do not have that issue, they can be perfectly alike.
So why look for something different?
We are all one-of-a-kind. We all have quirks that make us standout, so should what we choose to wear. Difference makes us beautiful. Pick what you love.
Animals, animals everywhere…
I love creatures! Pets, wild animals, even extinct ones. I am hard at work to try to offer that in my creations. Representation matters. 
Price points…
Sometimes the items we love the most are not the ones we spent the most on. Buying something that reminds you of a place you love or a cherished pet can mean more than anything else. I like low maintenance. Using jewelry grade pewter and sterling silver allows me to offer many different designs that are interesting and easy to wear but still affordable.
The hands behind the
Handmade
Heading up Wild Hare Gems is Shaleah High. I enjoy bringing my eye for color into the process of making my pieces stand out. I bring my love of animals, nature, history and travel into my designs.
I am a museum nerd, I love them. Natural history, history from the areas I travel too, I love knowing where we come from and what makes us who we are.
Being a visual person creating unique jewelry from natural stones & wildlife designs made in collaboration with my father Tom High, has given me an outlet for my imagination.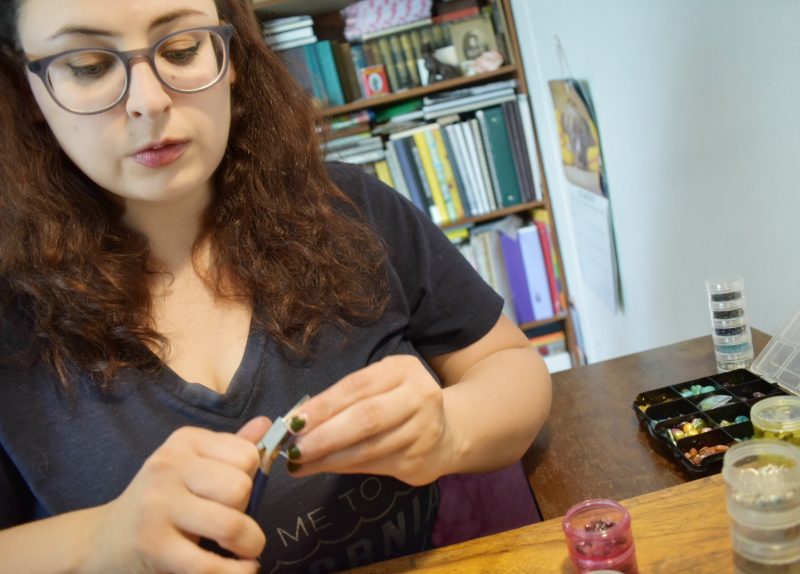 Halfdan
Office dog, Moral Support
He loves to meet new people at our booth at art events throughout the year.
His favorite time is coffee time when he receives his afternoon treat.
Claus
Office Cat, Security Guard
His favorite activity is sleeping in a patch of sunlight and playing jungle cat in the office plants.
Our newest member of the team.
Luis is a sweetie.
He is always up for a game of fetch and happy to go work with us in the shop.