Description
A perfect gift for the
Chickadee lover
in your life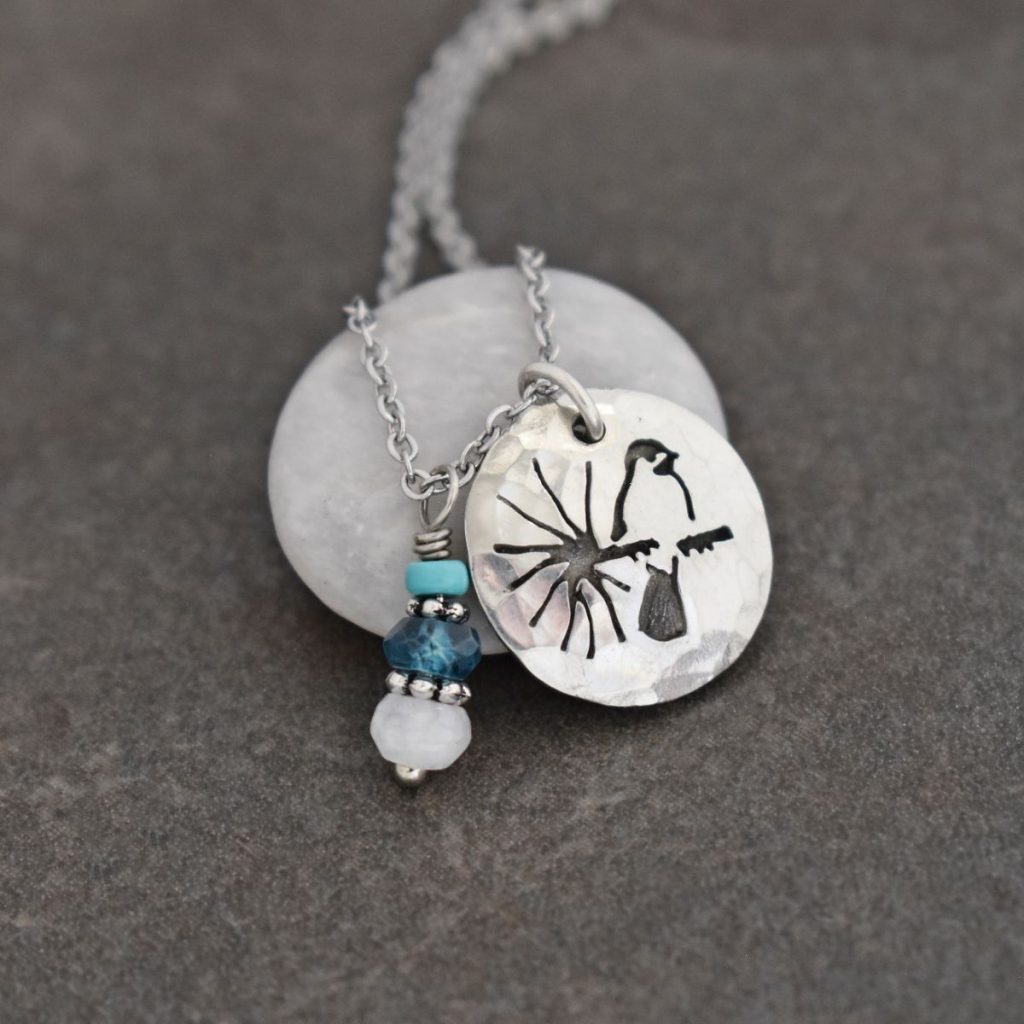 With natural turquoise, faceted blue topaz, moonstone and pewter spacers.
And pewter chickadee bird pendant.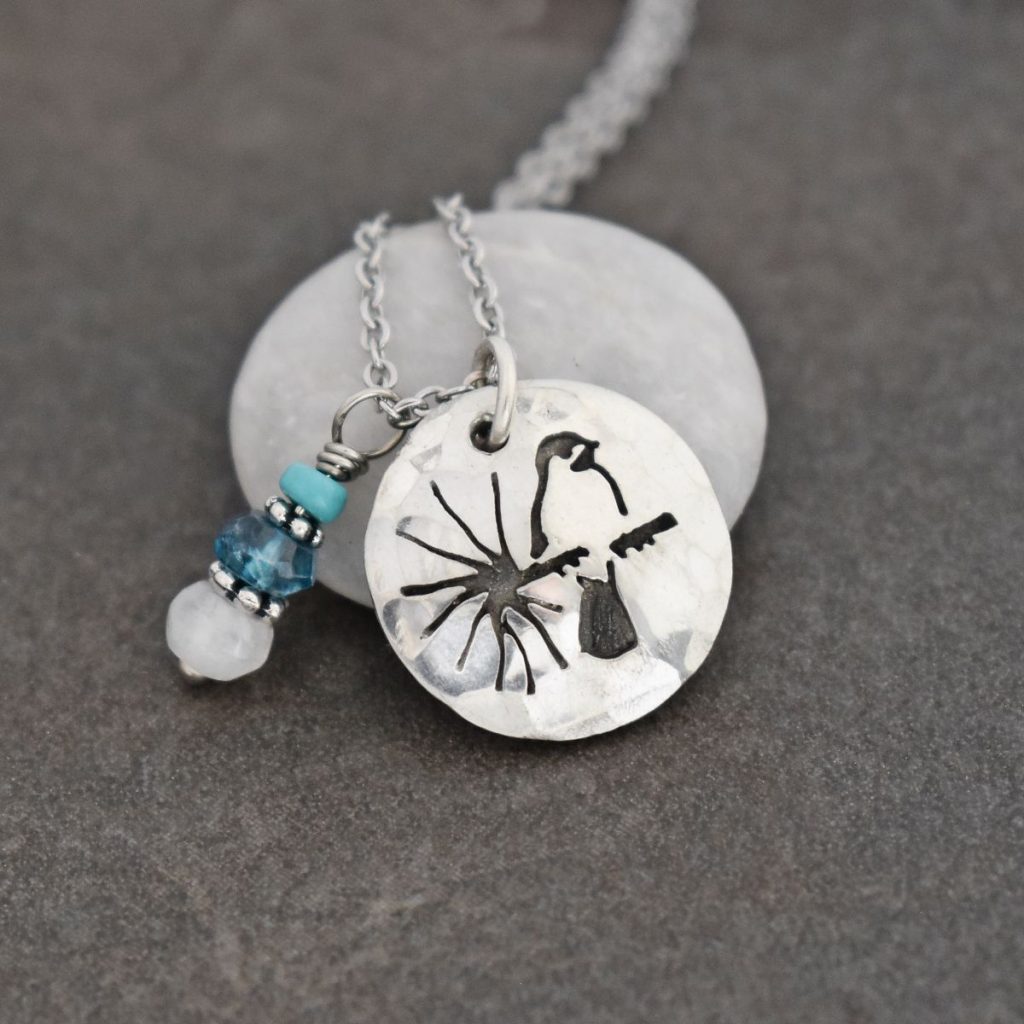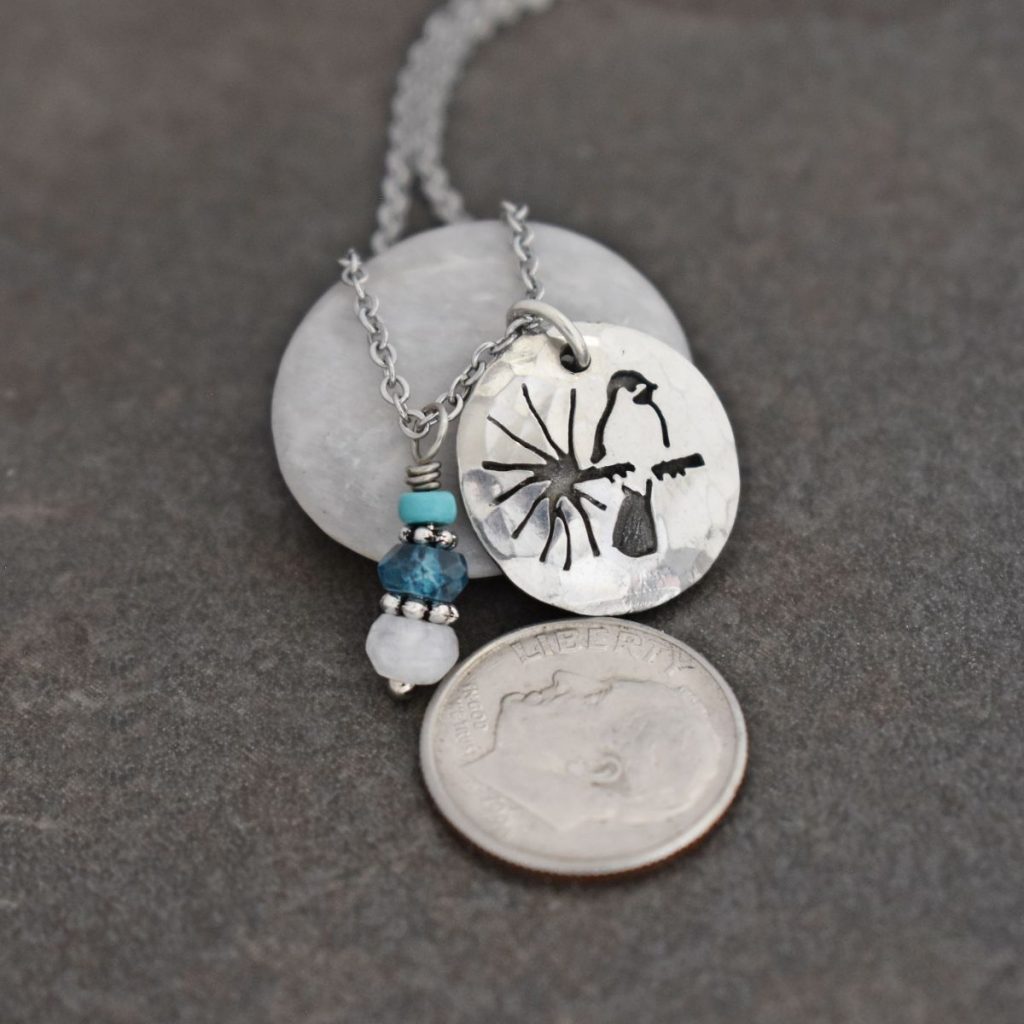 on a 18 inch stainless steel chain.  Pendant is 3/4 x3/4 of an inch.
Packaged in a reusable jewelry gift bag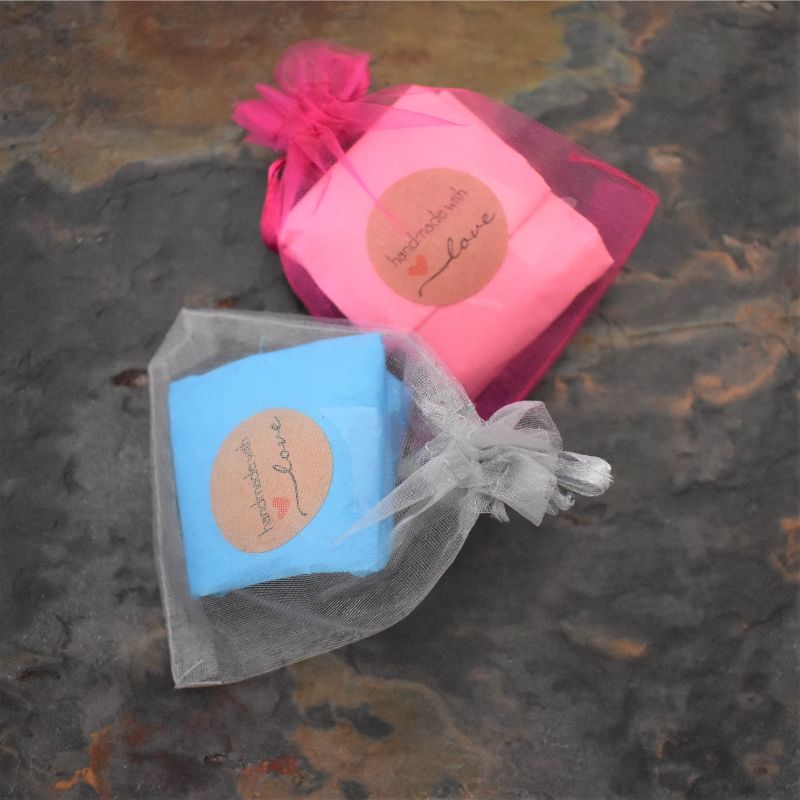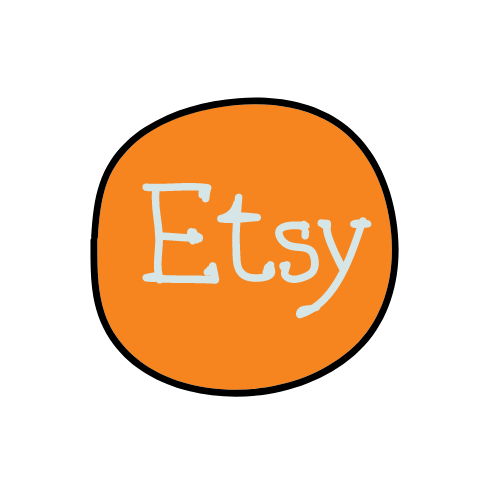 biblecampbride25
I love Chickadees and this is one of the cutest Chickadee necklaces I have ever seen! Beautiful necklace with very nice detail.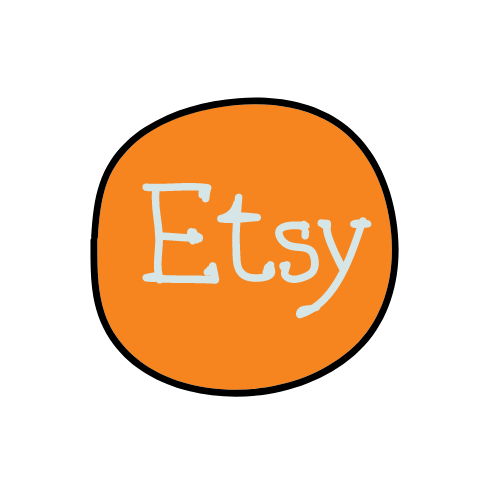 annika bowden
Love the pewter charm and pretty gemstones