Description
A perfect gift for the
moose lover
in your life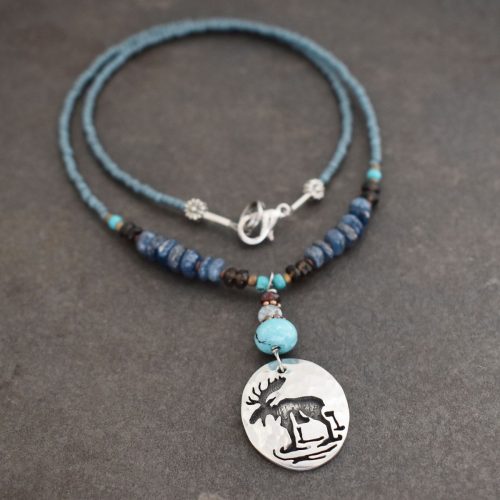 With blue and bronze glass seed beads, faceted smoky quartz, aquamarine, turquoise and blue kyanite chunks gemstones.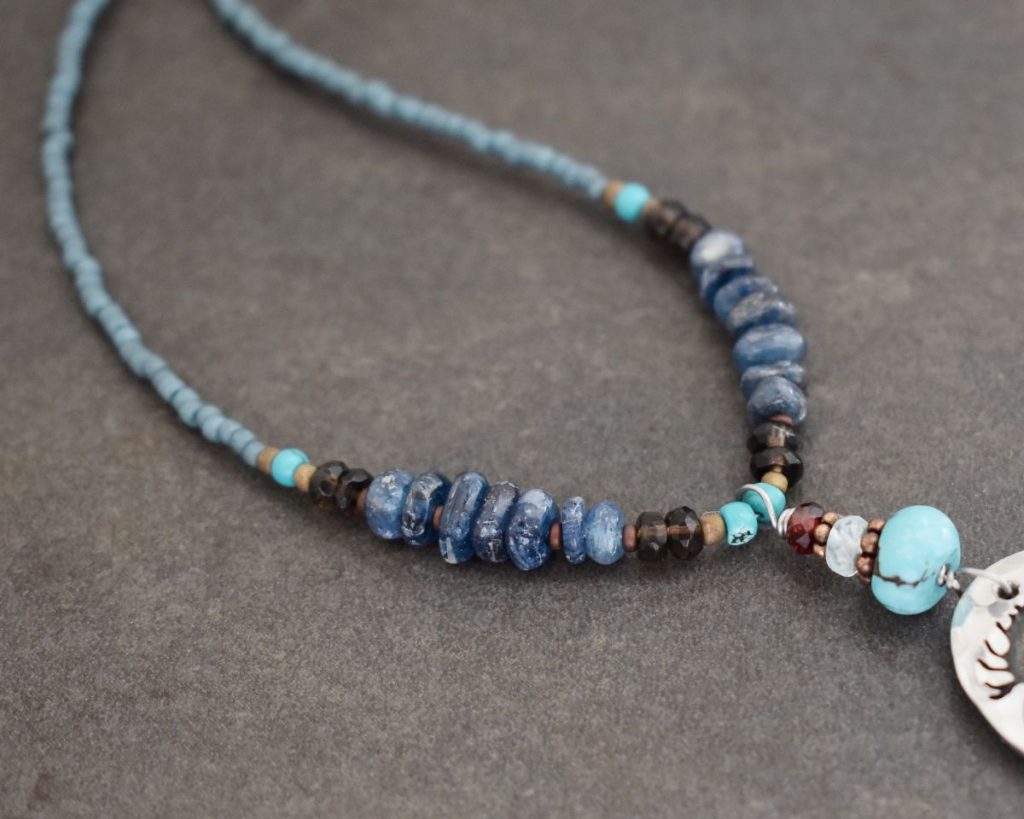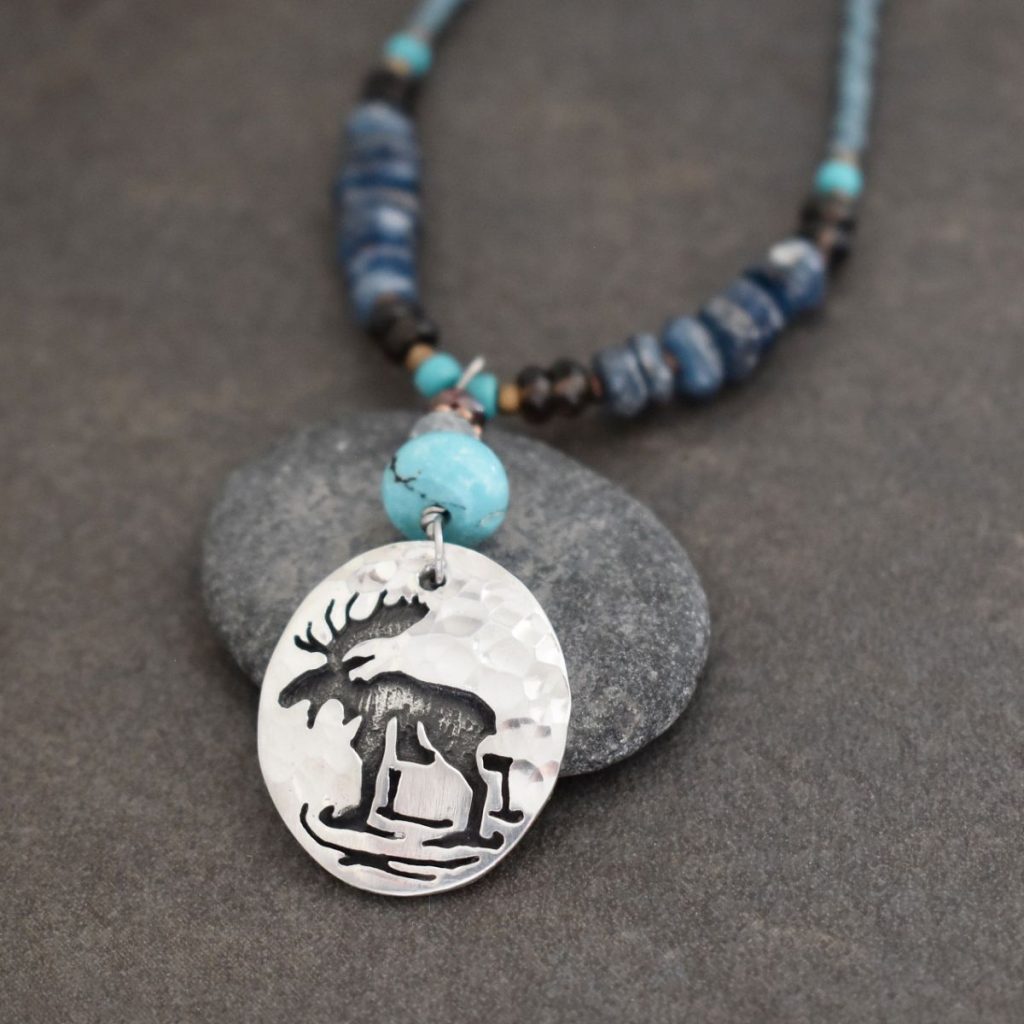 And with copper spacers, pewter moose in water pendant and end beads.
Pendant is 1.1/2 x 3/4 of an inch in length. 
Packaged in a reusable jewelry gift bag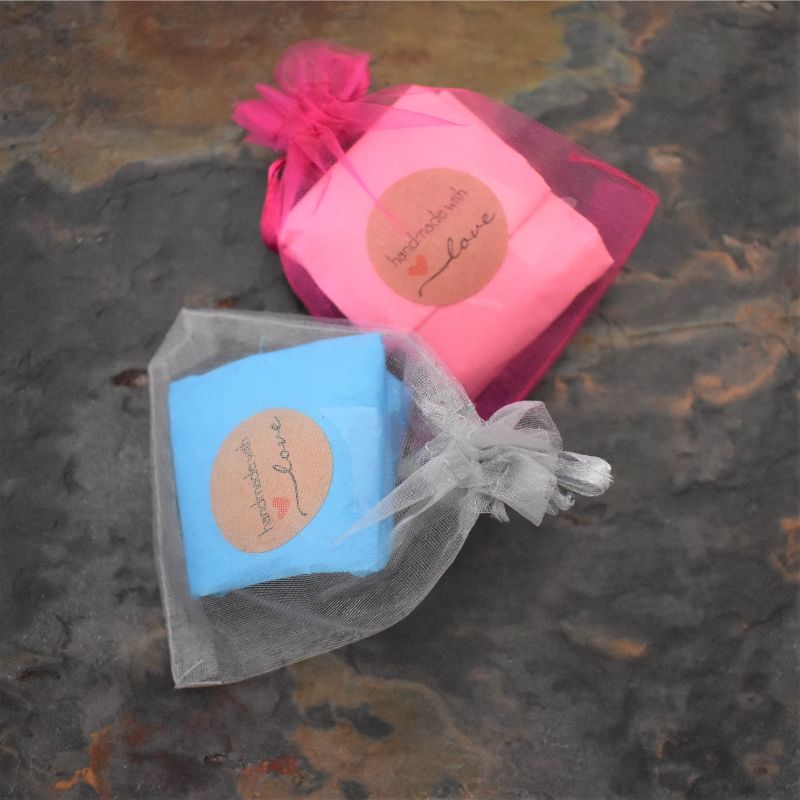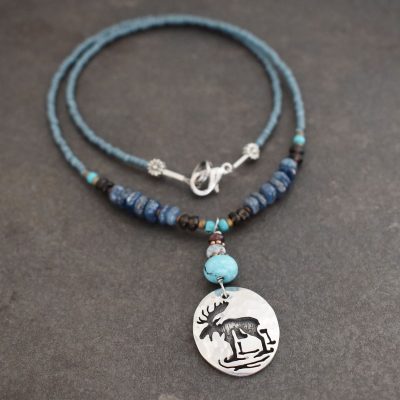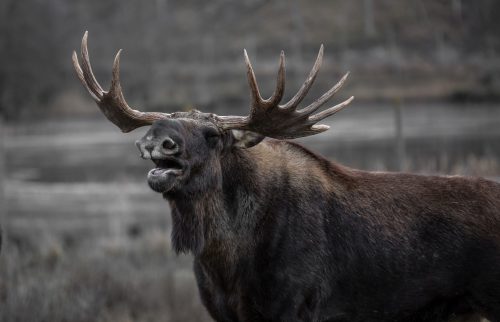 Get a 10% Discount Code!
By signing up you allow Wildharegems to use the information you provide on this form to be in touch with you and to provide updates and marketing.